Editor-in-Chief and lead creative for Reebok Rally, a national fitness magazine/catalog hybrid with one million in national print circulation (published by Funkhaus). Conceptualized mission, tone, naming conventions, and overall approach. Directed creative team in hiring and leading photographers, editorial team, and stylists.
More about the project and the process here.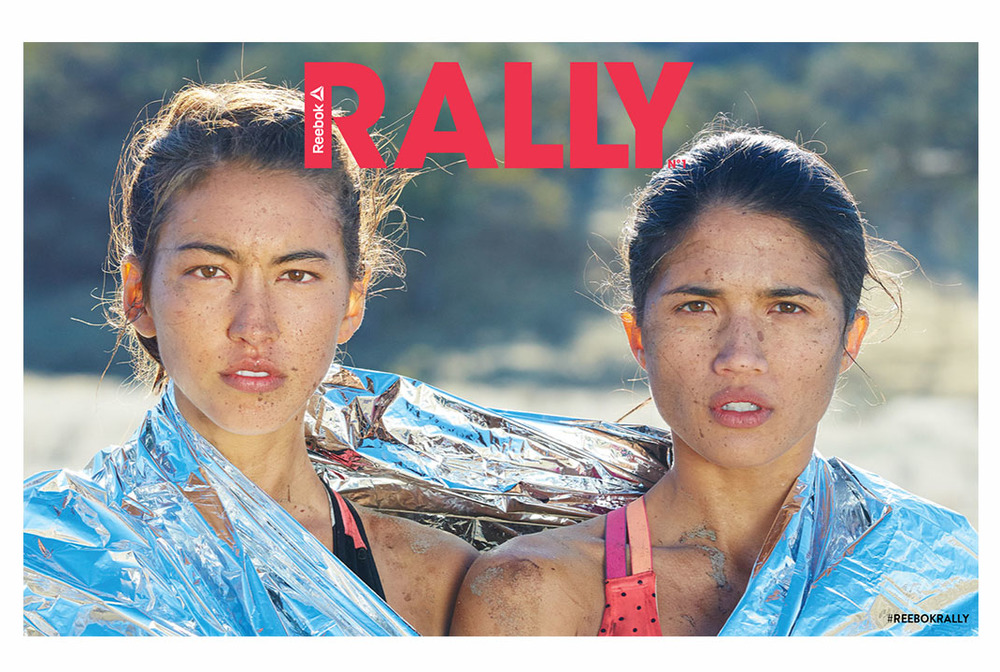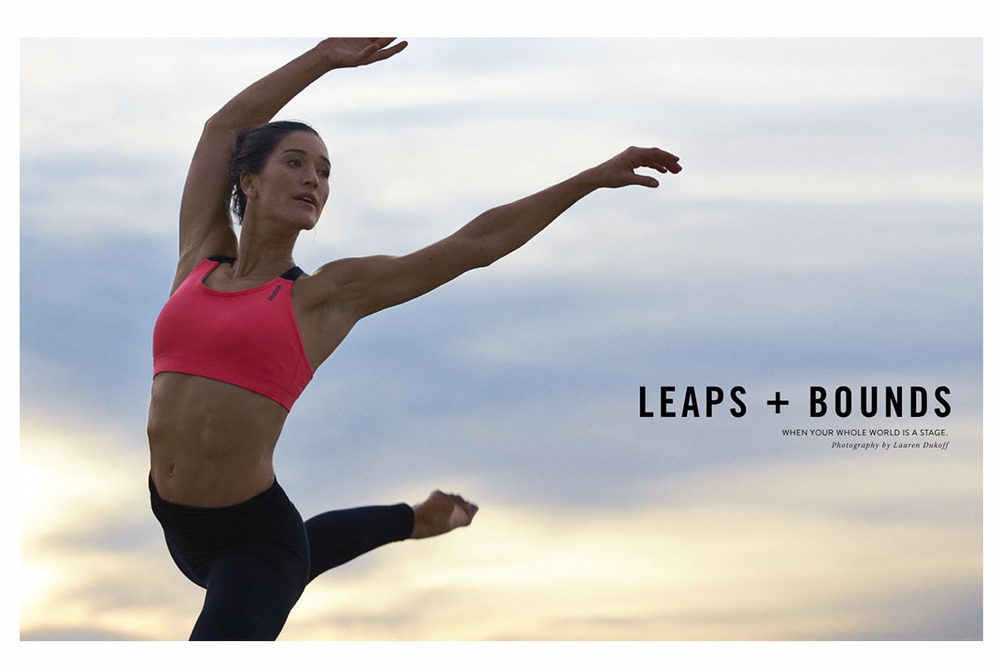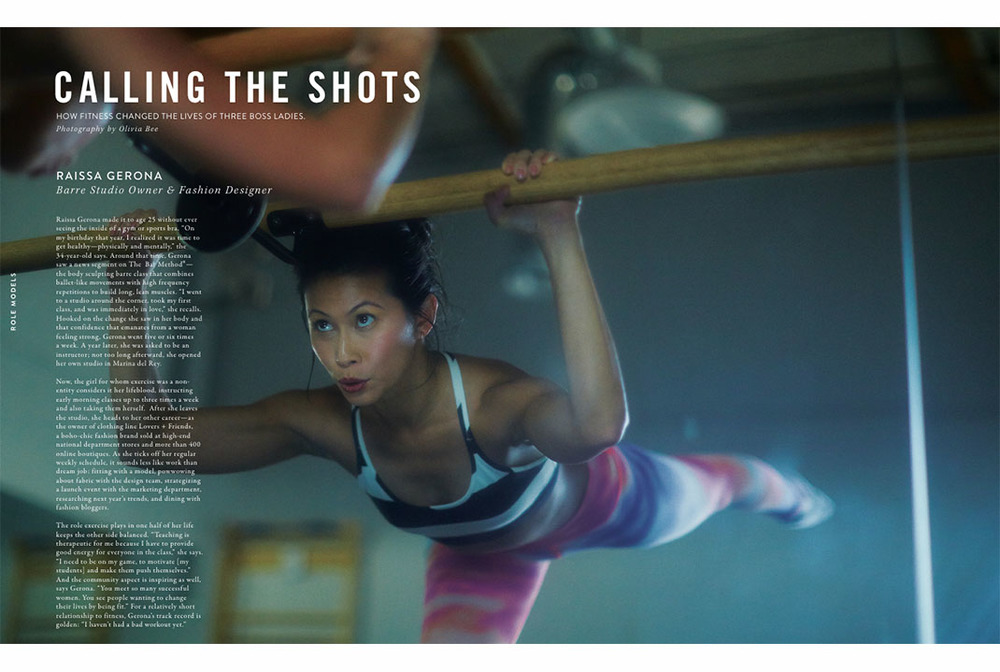 Rally is a call to collective action, and the assurance that there is inherent community and support, always. This is excitement, enthusiasm—this is yelling "hell yeah!" when you've just achieved your goals. This is teamwork, organization, new inspiration. This is strength and vigor ever-regenerating.
 
Testimonials:
From Baynote: Recently, I received a new catalog from a company I don't shop with very frequently, Reebok, called 'Rally.' I've always been more of a Nike girl myself. But I have to admit, this catalog was impressive. Very similar to a magazine, there is a message from the editor, a table of contents, lots of great visuals and even more interesting was special blog features of everyday women and their pursuits in fitness. Of course there are also clothes from Reebok (which are quite cute). The message from the editor reinforces Reebok's commitment to the customer. 'Life gets better when ambition hits its target. We're with you as you surpass it.'
From kuno creative: Yesterday, I sat down with the intentions of writing an entirely different blog post. But when I checked my mailbox …I was greeted with the inaugural issue of Rally,…and it made a major impact on me. The attractive design and clever messaging was enough to save it from my recycling bin, but I never expected for it to influence my blog writing as it has…After flipping through the magazine just once, the stories and imagery inside made me want to pump some iron, sign up for a tough mudder, or, at the very least, kick some butt at the gym. I couldn't stop thinking about this magazine. So instead of investing my time in a physical workout, I decided to do a mental workout and write about how this intriguing piece of content became something I could not put down.